DIVERSITY STAGE LINE UP 2023
SATURDAY 10 JUNE



MACHINERIES OF JOY 12:00
MATHEW KITCHENER (W/ SOMBOR) 12:40
JON FAZEL AND CAT ROSE 13:30
EXETER COMMUNITY FOLK ORCHESTRA 14:20
BAKLAVA 15:10
HOUSE OF CARDS 16:10
CIGARETTES AND AFTER EIGHTS 16:50
MAX TYLER 17:40
DANCE WITH ME 18:20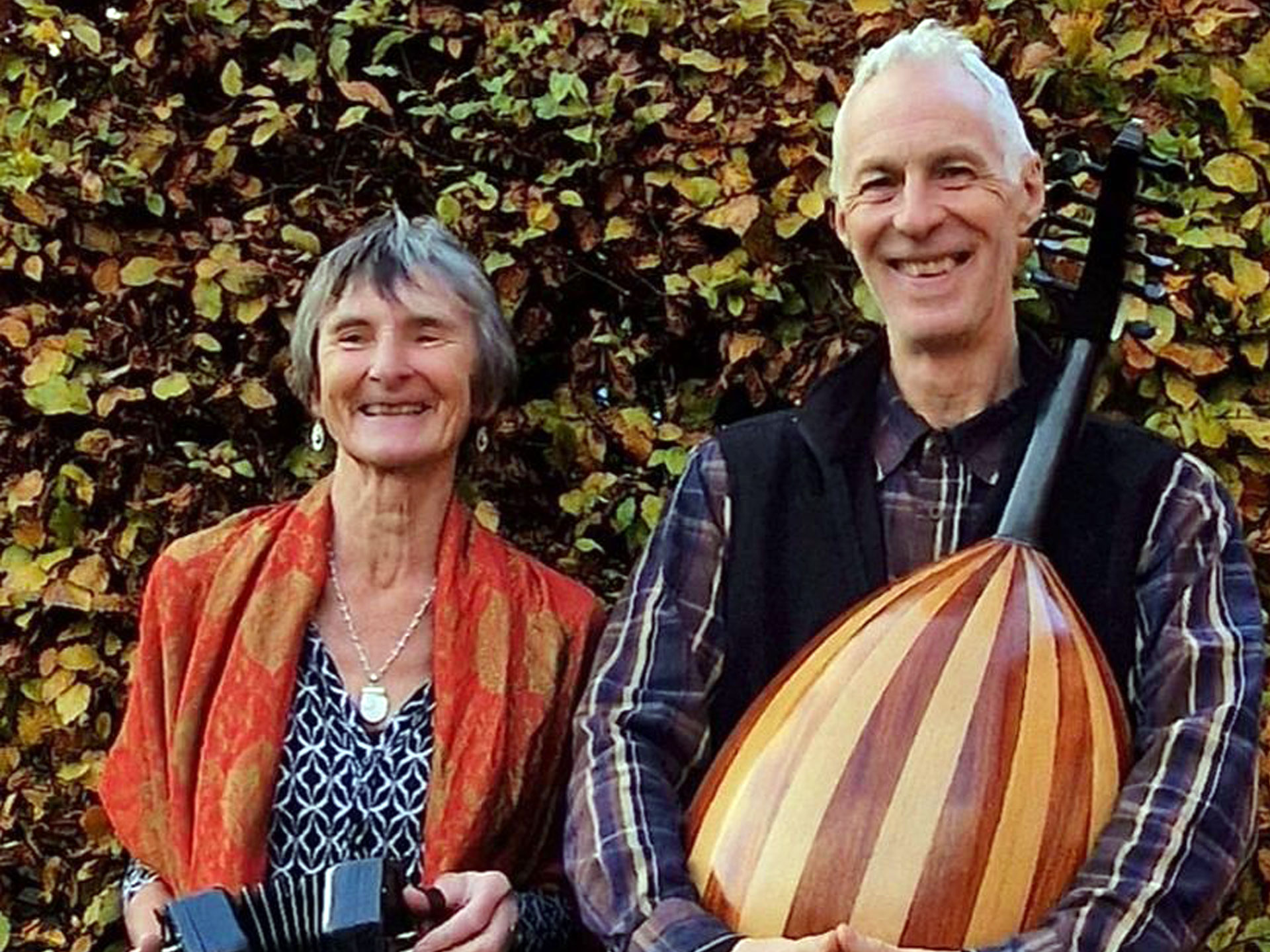 MACHINERIES OF JOY
A psych/punk/alt-rock band playing all original material that throws out shards of Doors, Flaming Lips, Clash, Berlin Bowie and more. Machineries of Joy is Darren (vox/guitar), Raz (guitar) Tomek (bass) & Mike (drums). Based in and around Exeter, the band formed on the 27 October 2018 out of a jam session put together to play songs Darren had written.
MATHEW KITCHENER (W/ SOMBOR)
Mathew Kitchener and his backing band, Sombor, are a new force to be reckoned with in the world of modern-prog music. As the drummer and songwriter for the group, Mathew brings a unique perspective and a keen sense of musicality to his compositions, which are brought to life by the talented musicians of Sombor. Abi Crisp's intricate guitar work, Becky Grinham's powerful vocals, Ryan Chappell's driving basslines, and Connor Horton's soaring keyboard melodies all come together to create a sound that is both dynamic and cohesive. With a fresh approach to the genre and a dedication to pushing boundaries, Mathew Kitchener and Sombor are poised to make a name for themselves in the world of progressive music.
JON FAZEL AND CAT ROSE
Jon and Cat are an emerging singing-songwriting folk duo based in Plymouth, their songs have been described as 'combining dreamy, catchy melodies with storytelling lyrics that paint vivid pictures in your mind' and are inspired by the beauty of their coastal city, juxtaposed with its industrial roots. Jon is a multidisciplinary songwriter and musician, who has released a number of singles and EP's across a variety of projects and bands. As well as frequently collaborating with other musicians and producers, Jon self-produces his own music across a range of styles and instruments. He has composed music for theatre and specialises in singing, guitar, piano and harmonica. Jon has had his music featured on BBC Radio 2 and BBC 6 Music and has performed at festivals and venues across the country. Jon works at the Barbican Theatre as a lead music practitioner for young people.
Cat is a musician, writer and theatre maker. She was nominated for the final three of Plymouth Laureate of Words 2020, she was the runner-up in the South West heat of the UK Unsigned singer-songwriter competition 2021 and was one of four musicians to win an opportunity to create a music video as part of the Under the Bridge project with Fotonow. In 2022 Cat graduated from the Theatre Royal Plymouth Lab Company 2022 and Co wrote the script and composed the music for the sold out show Shift. Cat is also a theatre practitioner and a mentor for Barbican Theatre and Theatre Royal Plymouth.
https://soundcloud.com/jonfazalandcatrose
EXETER COMMUNITY FOLK ORCHESTRA
Music from Devon and across borders. The Exeter Community Folk Orchestra is an open, welcoming and inclusive music group who play for fun, to make joyous music and do the occasional gig. Their most recent excursions have been for Refugee Support Devon and St Petrock's.
BAKLAVA
With a unique combination of traditional instruments, Trio Baklava blends the sounds of the oud, concertina, bagpipes, Middle Eastern percussion, mandolin, baglama, spiked fiddle, guitar, tin whistle & voices to bring evocative, stirring and lively music and song from the Mediterranean, both contemporary and ancient.
HOUSE OF CARDS
Exeter based indie-rock band, House of Cards is a four-piece outfit with a penchant for catchy hooks, intricate guitar work, and emotive lyrics. Drawing on influences from classic and contemporary indie rock they have developed a sound that is at once familiar and unique, blending shimmering melodies with driving rhythms and soaring vocals. With a growing following and a string of live shows under their belt, House of Cards is quickly becoming one of the most exciting up-and-coming bands on the local scene.
CIGARETTES AND AFTER EIGHTS
Formed during their studies at The Academy of Music and Sound in Exeter, Cigarettes and After Eights is a punk band that that has quickly gained a reputation for their energetic live performances and catchy, high-energy tracks. The band draws inspiration from classic punk and post-punk bands, but puts their own unique spin on the genre with witty lyrics and memorable melodies. With a DIY ethos and a commitment to authenticity, Cigarettes and After Eights has been making waves in the local music scene and beyond, and shows no signs of slowing down any time soon.
MAX TYLER
London based Max Tyler uses his self-taught, innovative production to carefully combine new and old electronic music together to craft his own unique Synthpop with a modern twist; euphoric, powerful, high energy and yet full of soul. Inspired by synthpop artists from the 80s, such as Gary Numan and Depeche Mode, it is now artists like Post Malone, The 1975 and Chvrches who have further influenced Max to push the envelope of electronic music.
DANCE WITH ME
Come and join Rosalie for a dynamic dance filled with a fusion of West Indian style, combining all elements of fitness.
SUNDAY 11 JUNE



JOYRIDE 11:00
SOUND LIKE LILY 11:55
OBVIOUS REASONS 12:45
SOIll 13:40
MELODIE 14:30
THE CORDUROY CURIOSITIES 15:10
SONEYCHKO 15:50
FLAVOUR THE WICKED 16:30
EXETER COLLEGE MUSIC ACADEMY BIG BAND 17:10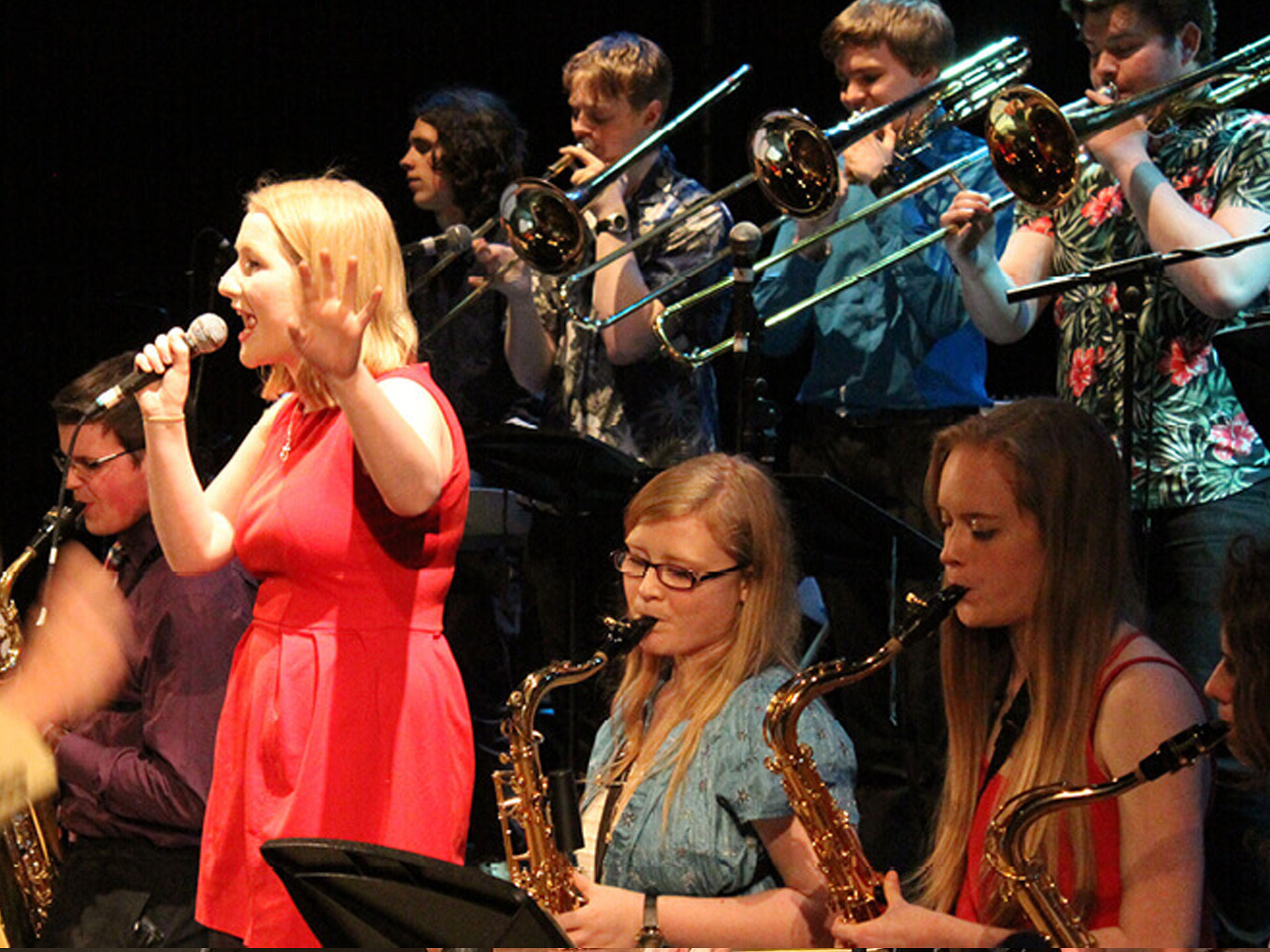 JOYRIDE
A 5-piece indie rock/pop band, based around Exeter, consisting of vocals, lead and rhythm guitar, bass and drums Joyride regularly gig around the southwest and are developing original material alongside performing relevant covers.
SOUND LIKE LILY
Sounds Like Lily is fronted by 18-year-old singer Lily Mackay. Lilly is known for her incredible voice which emotes a soulfulness that's hard to put into words. Her music has been described as "blending jazz and neo-soul into reflective songs with catchy grooves and melodious instrumentation". CLOUT magazine says she "could have a big future ahead of her" as an emerging British Neo-Soul artist.
OBVIOUS REASONS
A 5-piece, Indie Rock band based in Ottery St Mary with lead and rhythm guitar, drums, piano, bass and two lead vocals. Also, the second indie band with a double kick pedal!
SOILL
A recently formed 5-piece experimental dream pop band based in Exeter with elements of indie rock, folk, soul and electronic ambience.
MELODIE
Previously of Minx, a key act in the 90s drum and bass scene. Melodie has also sung and recorded in various bands in the South West over the last 20 years. She is now writing and performing solo material.
THE CORDUROY CURIOSITIES
Acoustic duo playing original songs in an Americana/alt style with vocal harmonies. Enjoy their melodious groove and great vibe.
SONEYCHKO
A solo artist combining elements of psychedelic electronica and soul through a mixture of acoustic and electronic instrumentation.
FLAVOUR THE WICKED
A 3-piece psychedelic indie funk/rock band taking influences from the Red Hot Chilli Peppers, Sticky Fingers and Dirty Sound Magnet. 60's vibes and awesome instrumentalists!
EXETER COLLEGE MUSIC ACADEMY BIG BAND
Now in its 34th year, the Big Band is as popular as ever with students. As with Exeter College's ensembles the Big Band is open to any Exeter College student to join. Their current programme includes Latin American, popular ballads, Motown soul, soundtracks and genuine big band jazz repertoire. They encourage singers to front the band and instrumentalists to improvise. The Big Band has been a launch pad for many musicians over the years and it's a fantastic opportunity to learn the rewards on offer in meeting the challenge of new and complex styles of music.