EXETER RESPECT FESTIVAL @ HOME 2020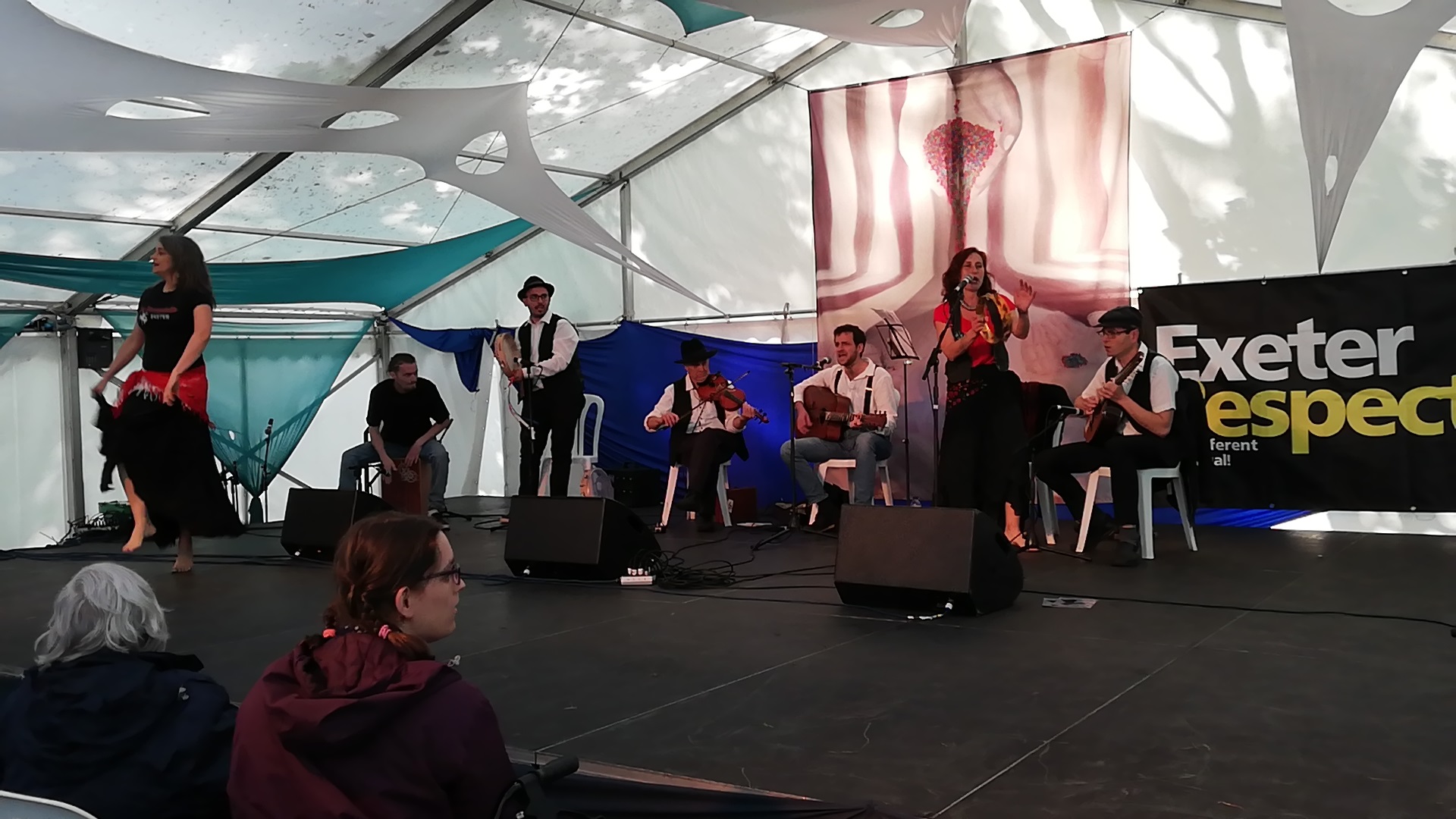 Trikkeballakke are an Exeter-based music and dance group that proposes an immersive experience in the diversity of rhythms and living folk traditions of Southern Italy.
The percussive trance of Pizzica and Tammorriata's evocative and ritualistic melodies are at the core of a captivating show that promises a great deal of dancing and emotional involvement. Souther Italian music, while rooted in our millennial peasant tradition, reflects the many music and cultural influences of our larger Mediterranean heritage. Working to preserve and revamp this local heritage, Trikkeballakke honours and upholds music as a universal language, and a bridge across different cultures and ways of life.