EXETER RESPECT FESTIVAL @ HOME 2020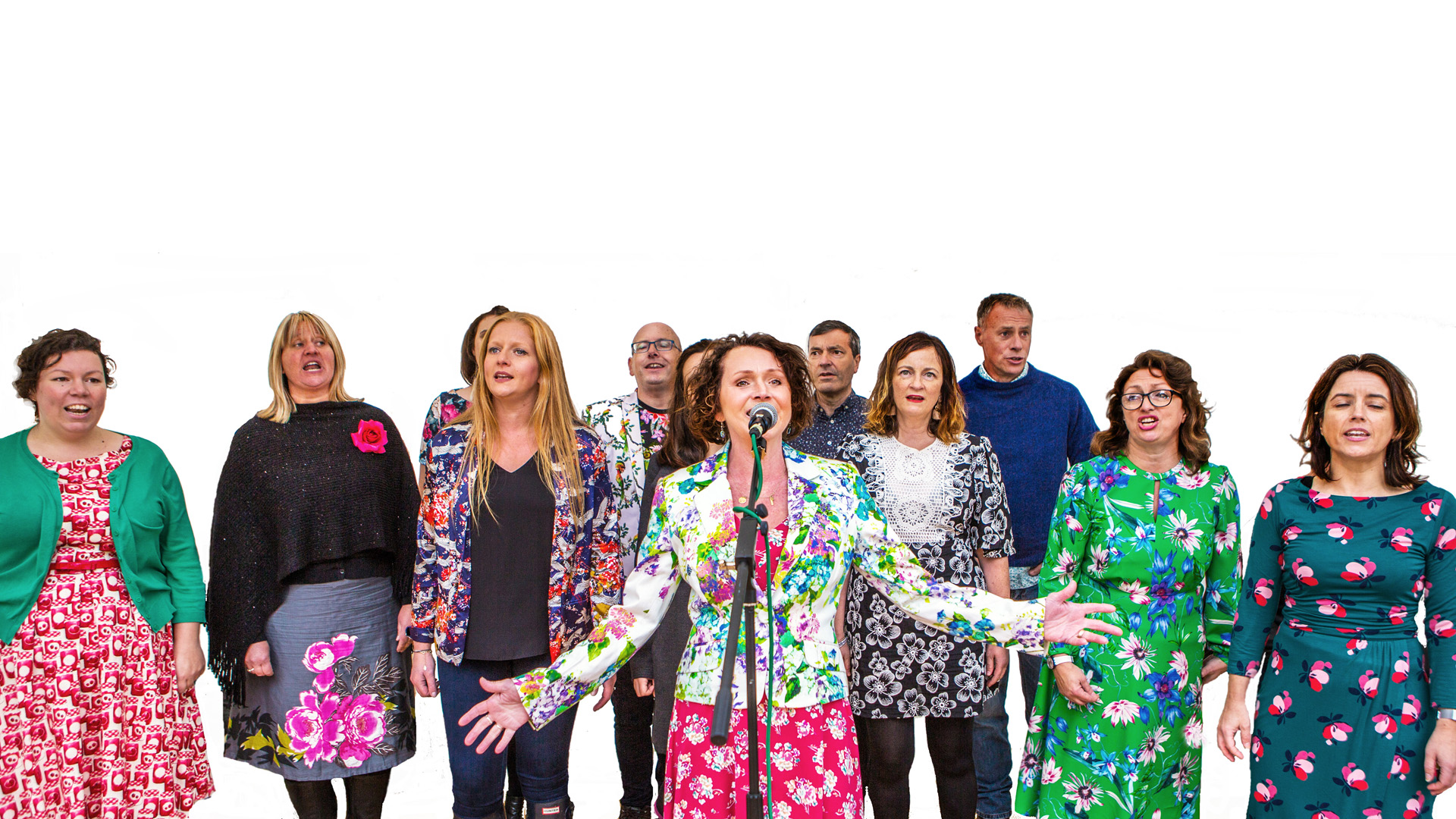 We have created an acappella version of the song Right by your Side, and recorded a video to go with the song, all in isolation.
We really hope you would like to use this as part of your Respect Festival stay at home. Good luck with everything to do with the festival.
All best wishes.
Tess