EXETER RESPECT FESTIVAL @ HOME 2020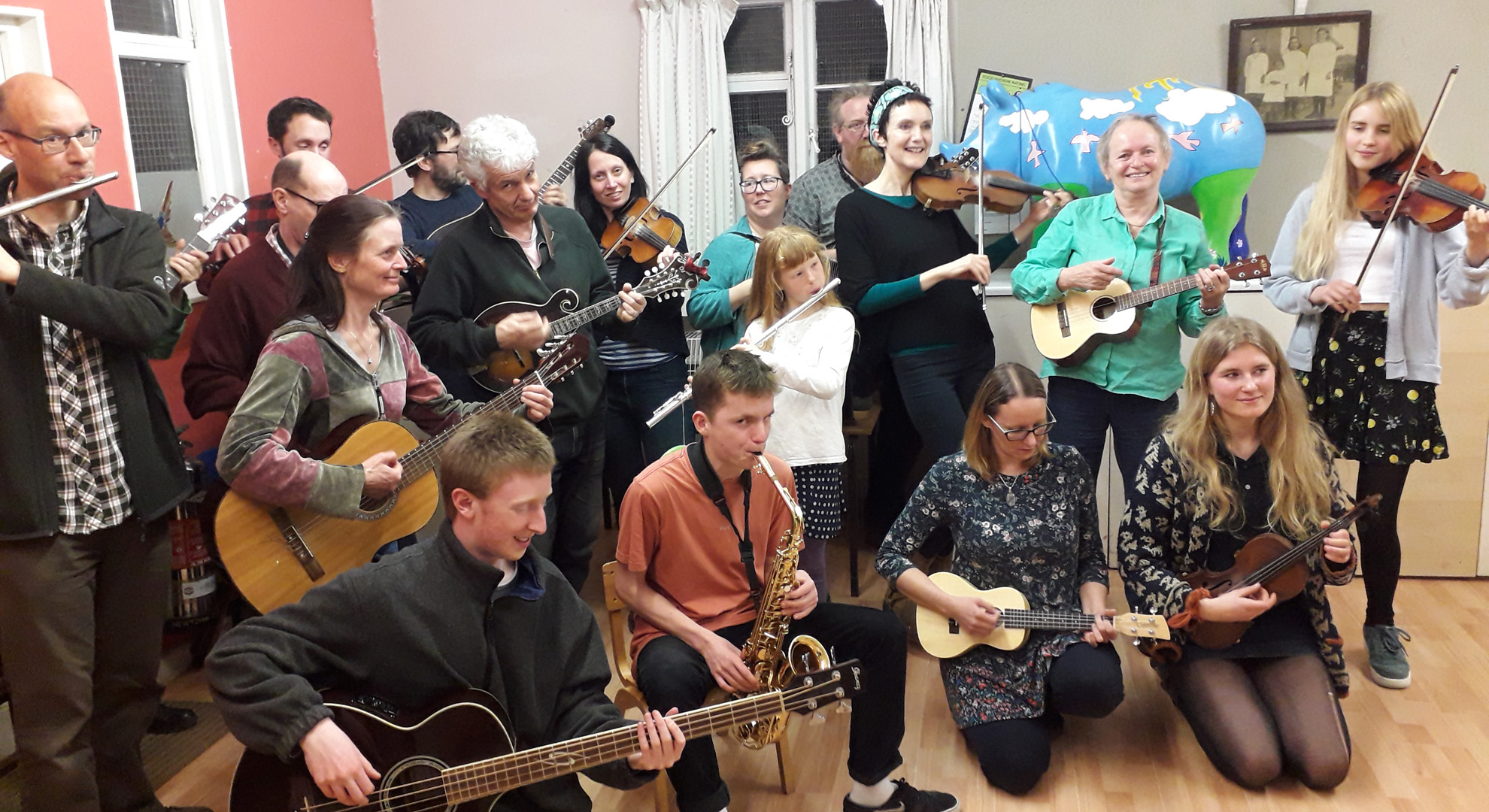 Newtown roots band is a community folk band that makes a big lush sound!
We play a variety of folk tunes from around the world with exciting arrangements, energy and fun. We rehearse on Thursdays at 7.30 in Newtown community centre – all acoustic instruments/all abilities/all ages welcome.