EXETER RESPECT FESTIVAL @ HOME 2020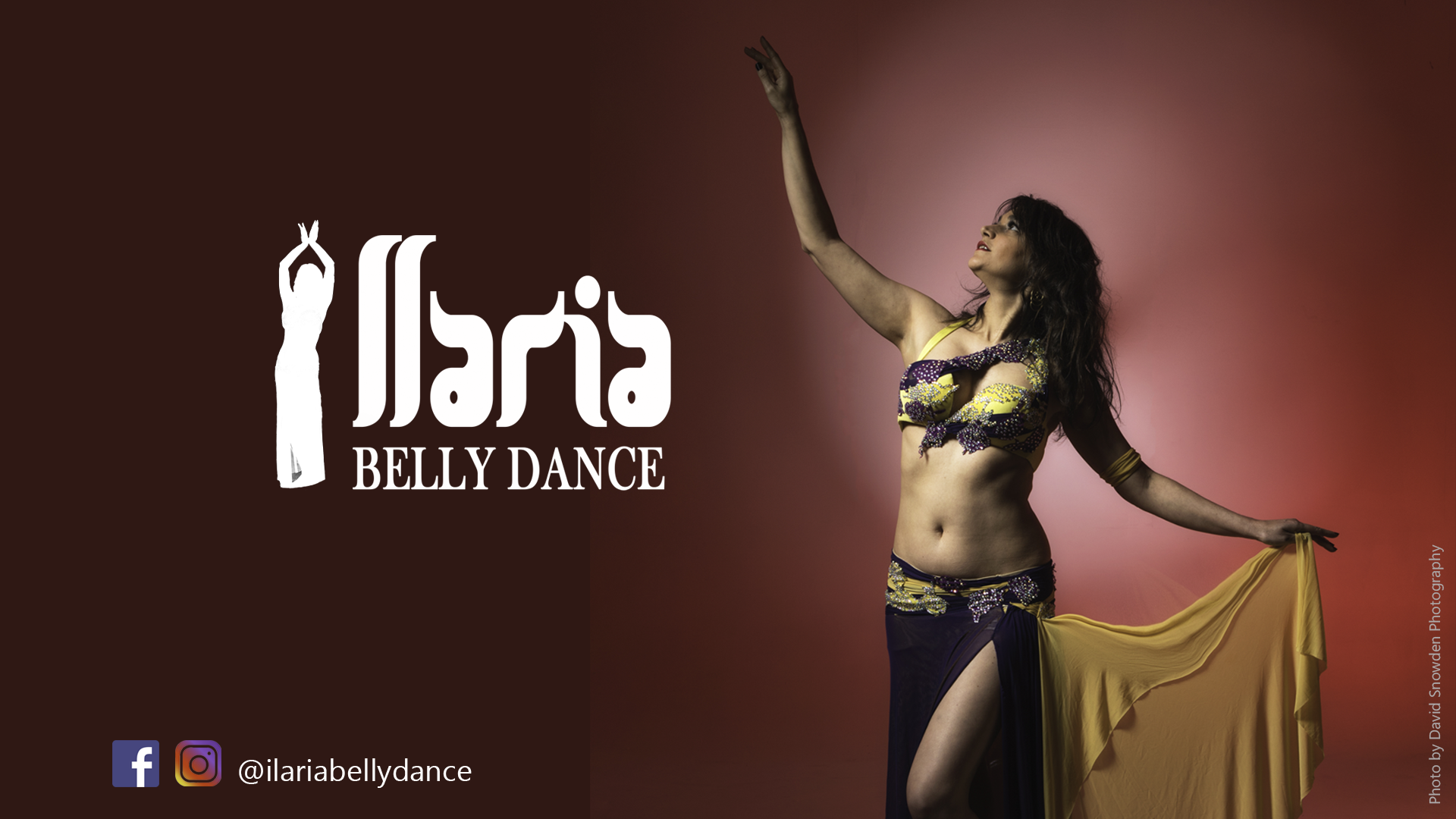 If you would like to get immersed in the Egyptian dance style then come and try Ilaria's class! Ilaria teaches Belly Dance Classes for Beginners and Intermediate every Thursday at Honiton Community College Dance Studio in Honiton.
Because of the current pandemic the classes have been moved online every Saturday at 4 pm.
Follow us on Facebook and Instagram @IlariaBellyDance