EXETER RESPECT FESTIVAL @ HOME 2020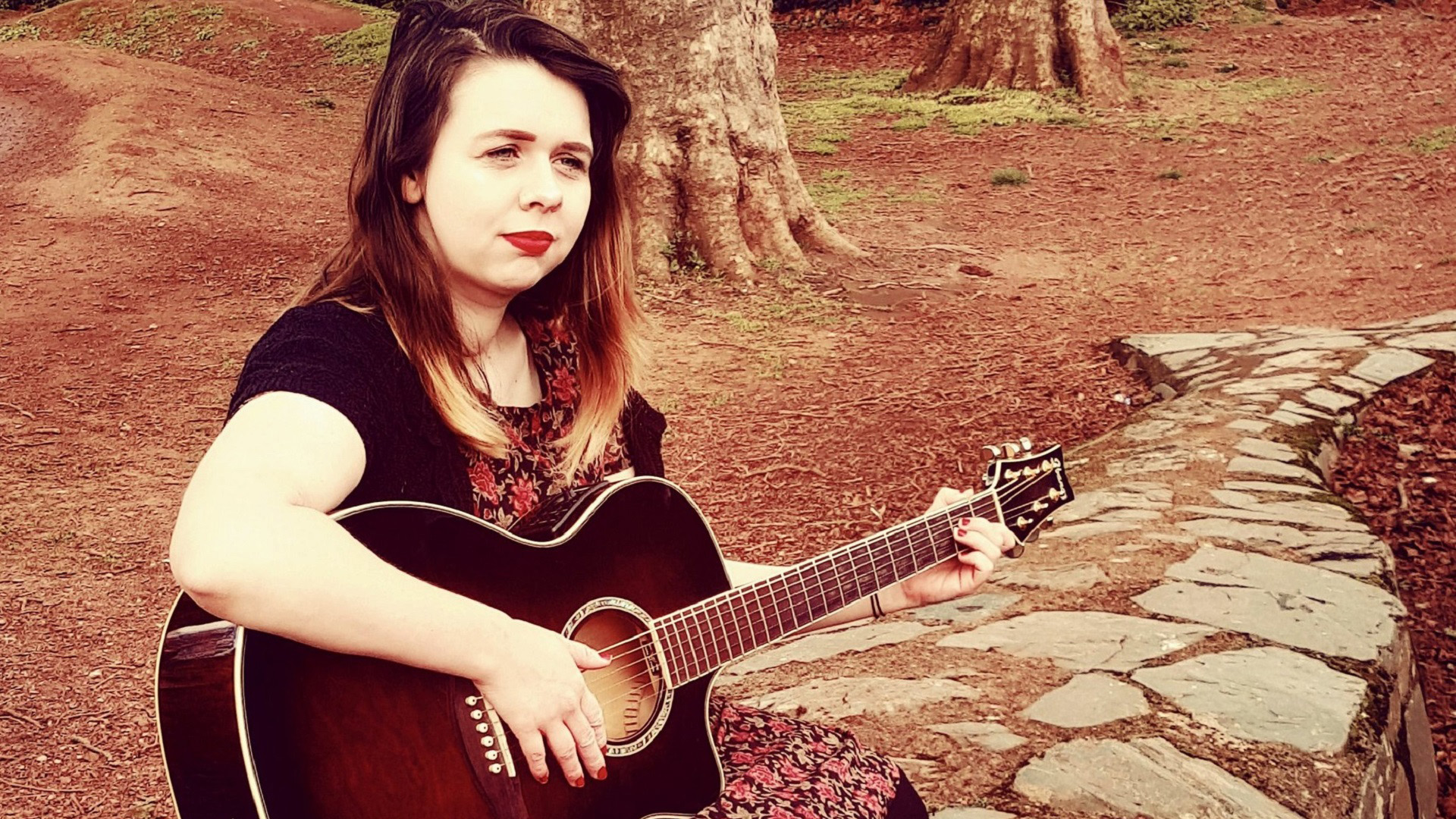 Hannah Ruby is a red-lipstick loving musician from Exeter, whose influences cover The Beatles, David Bowie, Queen and recent singer/songwriters such as Ed Sheeran and Taylor Swift.
Hannah's voice has been described as having a 'unique quality' and 'soulful.' Whilst not fitting into conventional genres, her style leans towards pop and indie. She has been a finalist in many local talent shows such as South West Talent and the regional finals of Open Mic as well as invited on to several shows of Phonic FM radio.
Last year saw the independent release of her first EP 'Wild.' Track 3 'Hunted' being played on BBC Introducing Devon and Cornwall. Also her known and loved single 'War' was officially released on iTunes, Spotify and Amazon  Extra: I have linked the playlist of my released original songs under the youtube video section, to leave the final decision up to you which of the songs would be best to display on the site 🙂