EXETER RESPECT FESTIVAL @ HOME 2020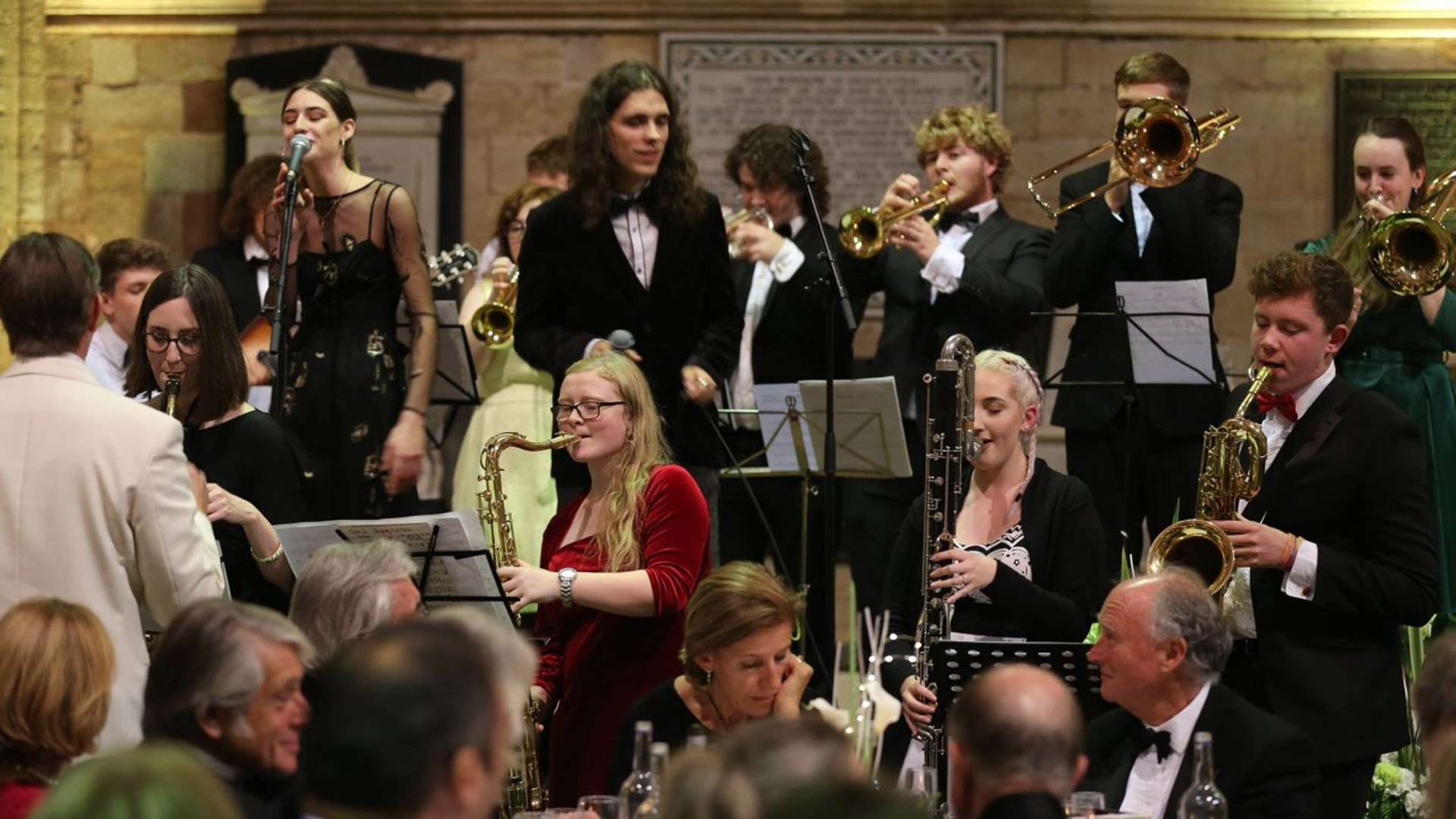 Exeter College Music Academy Students, lead by Exeter College Music Academy lecturer and all round superstar Lorwerth Pugh.
The Music Academy hosts a weekly open mic session for Exeter College students called Live Lunch and Co-hosts a regular Student Session at The Exeter Stable.
We also have the following enrichment ensembles: Orchestra, Big Band, Choir, Jazz Project, Jambassadors, String Group, Flute Group, Guitar Group and a Choral Society (for all ages, student musicians sing alongside professional singers).