EXETER RESPECT FESTIVAL @ HOME 2020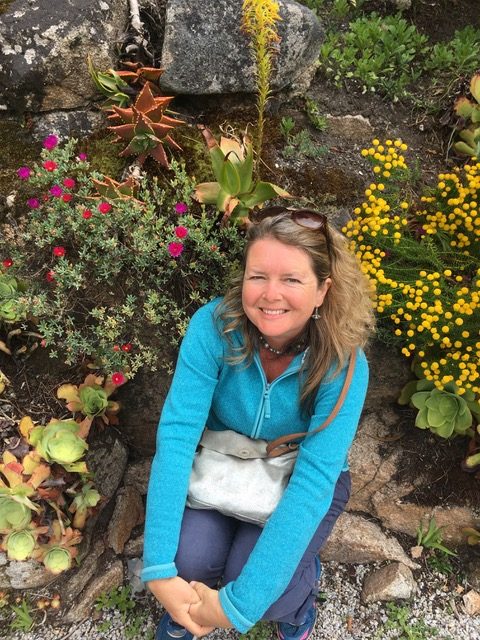 Clare Viner is an Exeter based Storyteller, healer and reflexologist. She is also author of 'The Emerald Dragon and other Magical stories of the Blackdown and Quantock Hills'.
"I have told stories all over Devon and beyond for the last 20years. I've discovered that while I think I'm telling the stories, often the stories are telling me! Stories really are magic, they show up in unexpected places and insist on being told. I'm learning to be open, to listen to the whispers of story in the landscape and in the wild places and then to bring them alive on my breath. Come and listen!"
extra: I also love to sing and find ways of including song and gesture into my stories.
I trained at Emerson College, Sussex in 'The Craft of the Storyteller' in 2000
I've performed at WOMAD festival, Lammer tree festival, Respect festival (for many years),for the National Trust, numerous Areas of Outstanding Natural Beauty….
I also run introduction to Storytelling workshops with more to come.
To find out more visit www.feetheartreflexology.co.uk