EXETER RESPECT FESTIVAL @ HOME 2020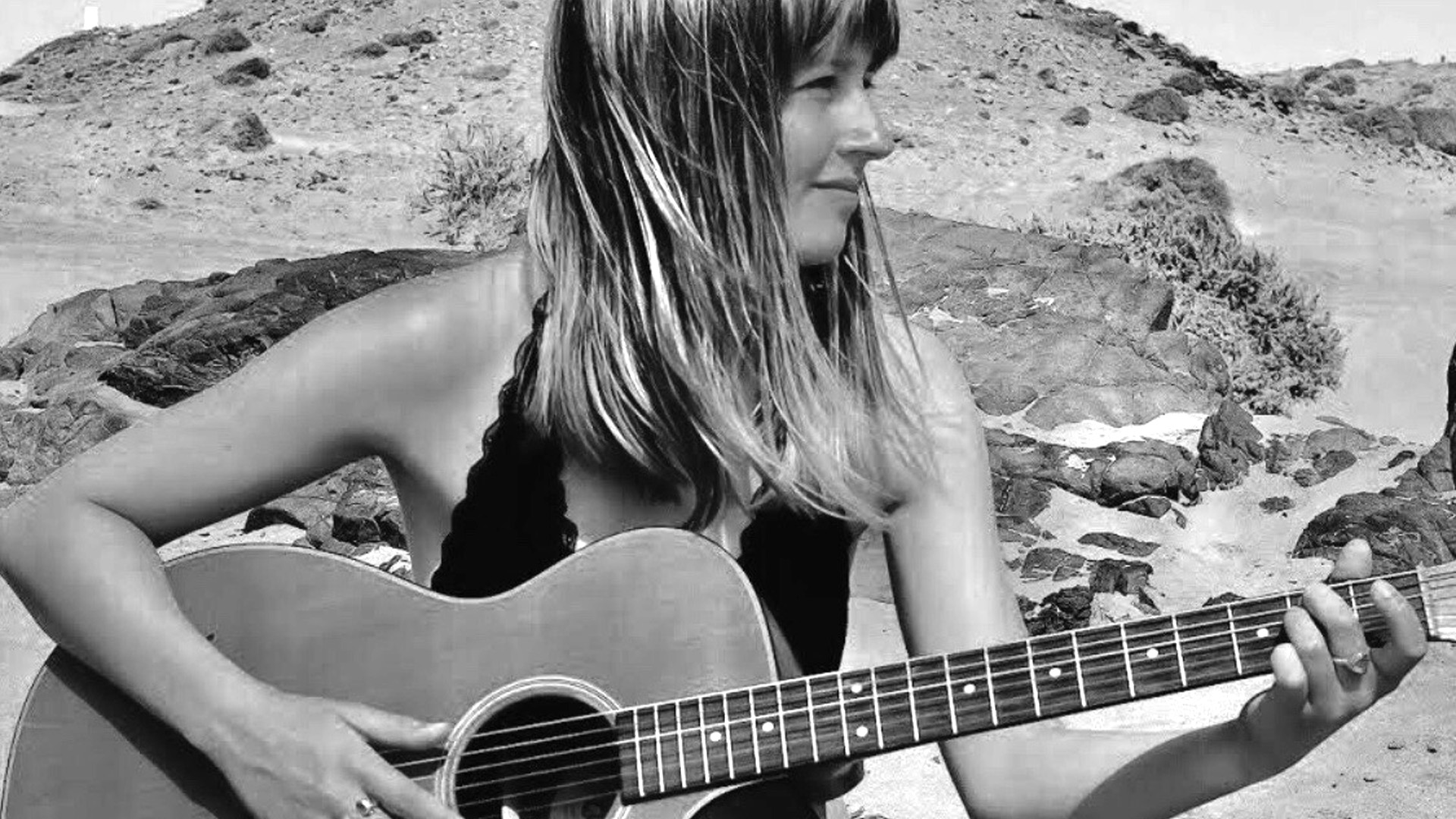 Azzura is a singer-songwriter and producer from Exmouth that is making waves in the South West music scene.
Her first EP 'Free' is a cocktail of pop, rock and bluesy influences; emotionally untamed, catchy hooks, and an effortless mix of sophistication and simplicity.
Azzura has been featured on BBC Sounds and as a #FaveFind on BBC Introducing.
"Azzura is undoubtedly a rare and beautiful talent, totally natural and able to write and perform with heart, spirit and charisma"
Bryan Josh (Mostly Autumn)